Lowest Market Rates Starting at $679 - Sign Today to Save!
Student Housing Sacramento State
Apply Now
Element
You've always wanted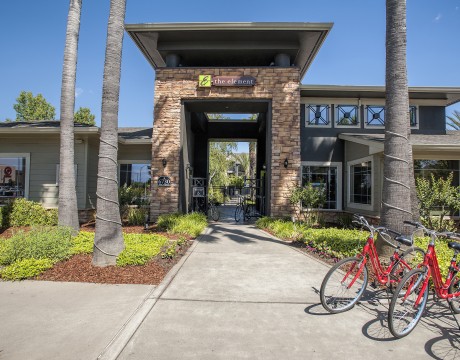 CSUS Student Housing
Welcome to Element Apartments in Sacramento, CA. Our apartments offer spacious and fully furnished; one, two, three, and four-bedroom student apartments. Kick back and study in our parks or play a quick pickup game with friends on our basketball court. We are close to CSUS and surrounding colleges and campuses. So, don't hesitate and design the lifestyle you desire at Element today!
The Lifestyle
You've been looking for